Aviabulevardi – ideal location for international companies
Can a company with international scope imagine a better location for their office?
Highly unlikely. Aviabulevardi's two stylishly modern office buildings, A1 and A2, are located in the immediate vicinity of Helsinki Airport: terminals T2 and T2 are within a short train ride away, without ever having to step a foot outside.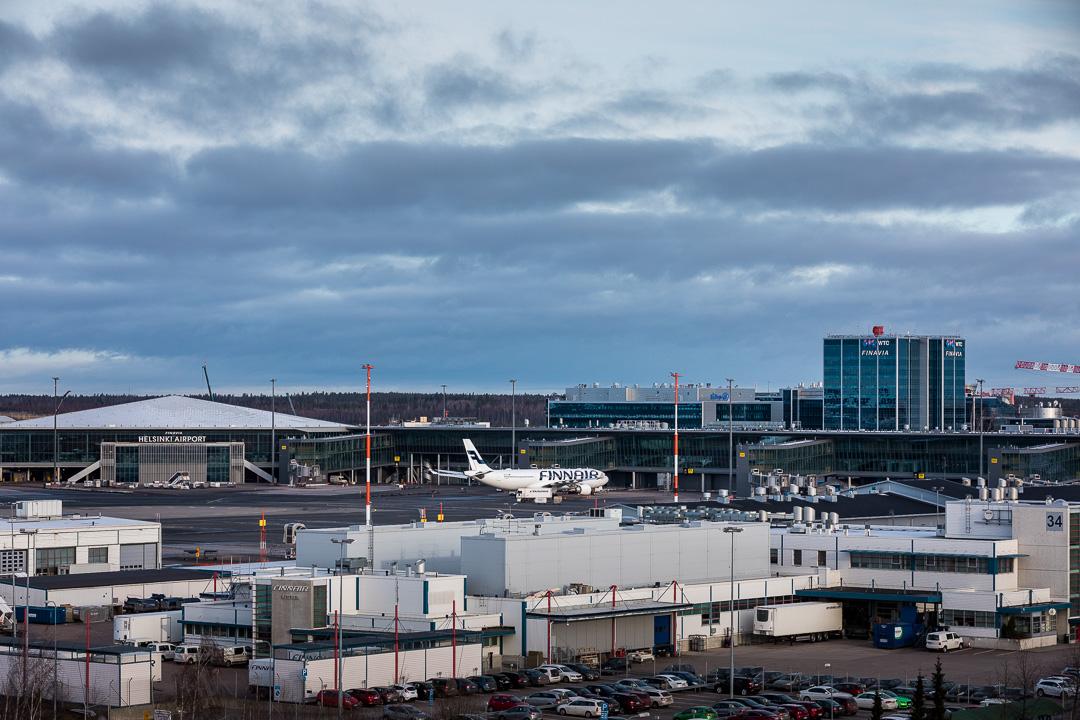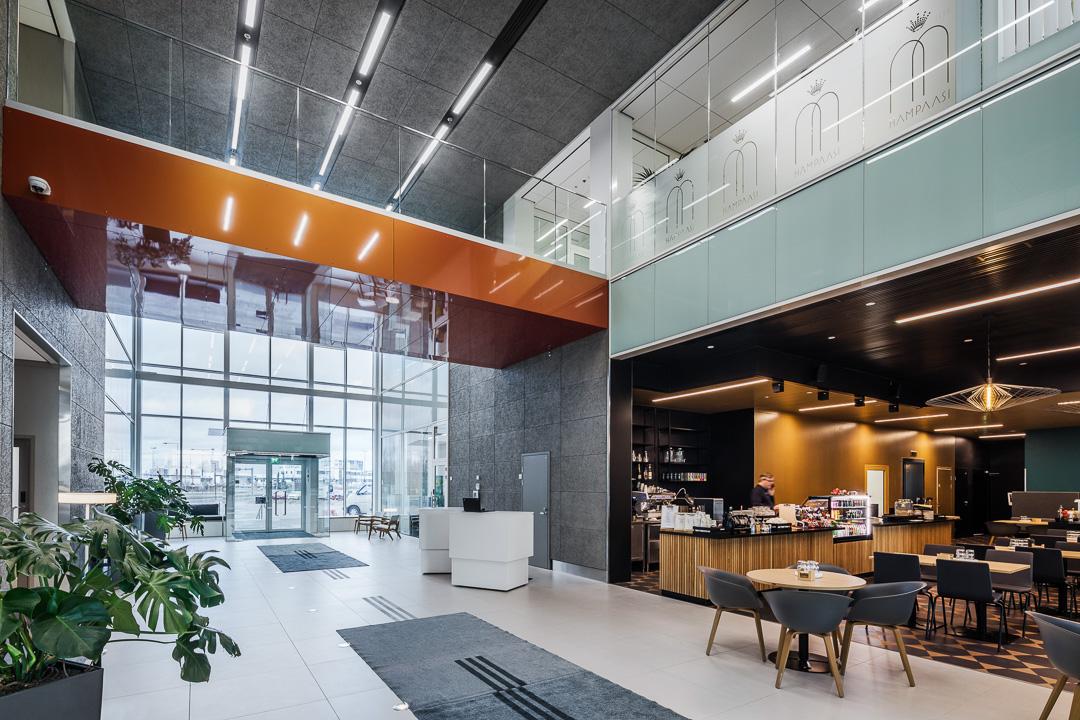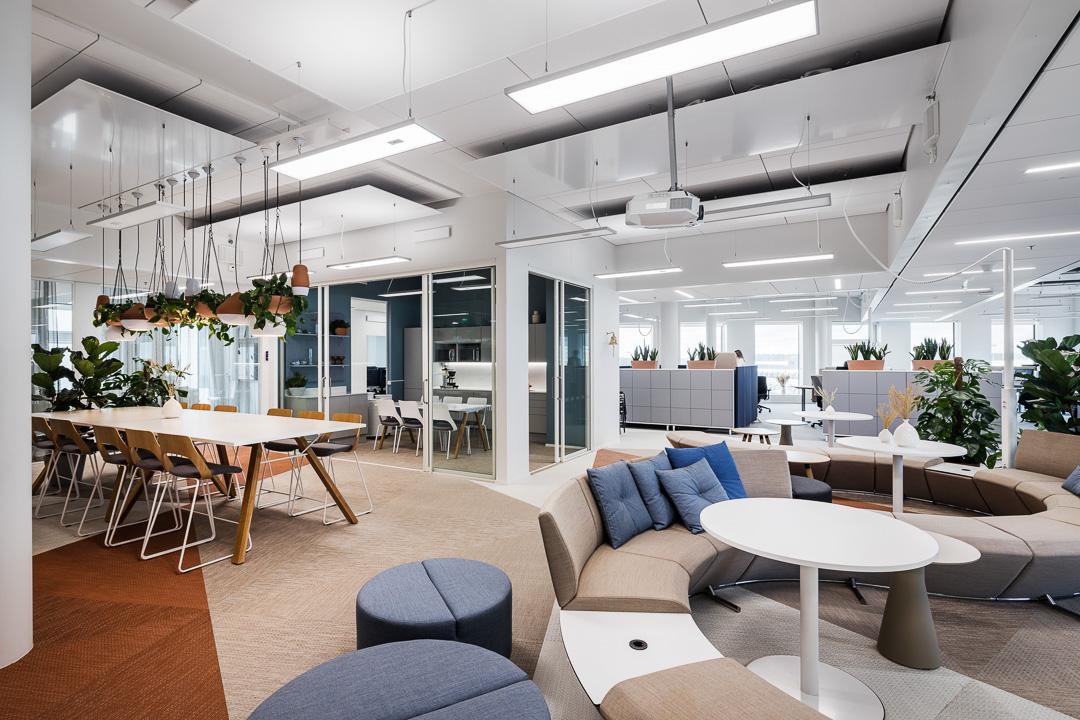 In the near distance of everything
A1 – Karhumäentie 3
01530 Vantaa
Tel. +358 (0)9 3540 7000
A2 – Karhumäenkuja 2a
01530 Vantaa
Tel. +358 (0)50 470 5198
By car to Jumbo shopping mall
Walk to Aviapolis station
By train to Central Helsinki