"Aviabulevardi is optimally located for us."
Riku Jokela, CEO, Grenkeleasing Oy
"Grenke is a company that provides leasing services in 30 countries, and it has operated in Finland since 2008. We were among the first to relocate to Aviabulevardi in 2017 with Grenke's policy in mind: high-quality real estate in an excellent location. Easy, cost-effective and environmentally friendly transportation is essential to us, as we're an international company, and Aviabulevardi is in a location that has proven optimal for us. Being close to the airport and the high-class Clarion hotel are significant pluses for our foreign guests, but what's most important to us are the excellent railway network connections to our other offices in Finland from the station in the courtyard.
We are about to migrate to a larger space within Aviabulevardi. The decision to stay here was very easy, thanks to our excellent experience. It also suits our employees particularly well: the nearby Kivistö neighbourhood has almost become 'Grenke City', with so many of us having moved there."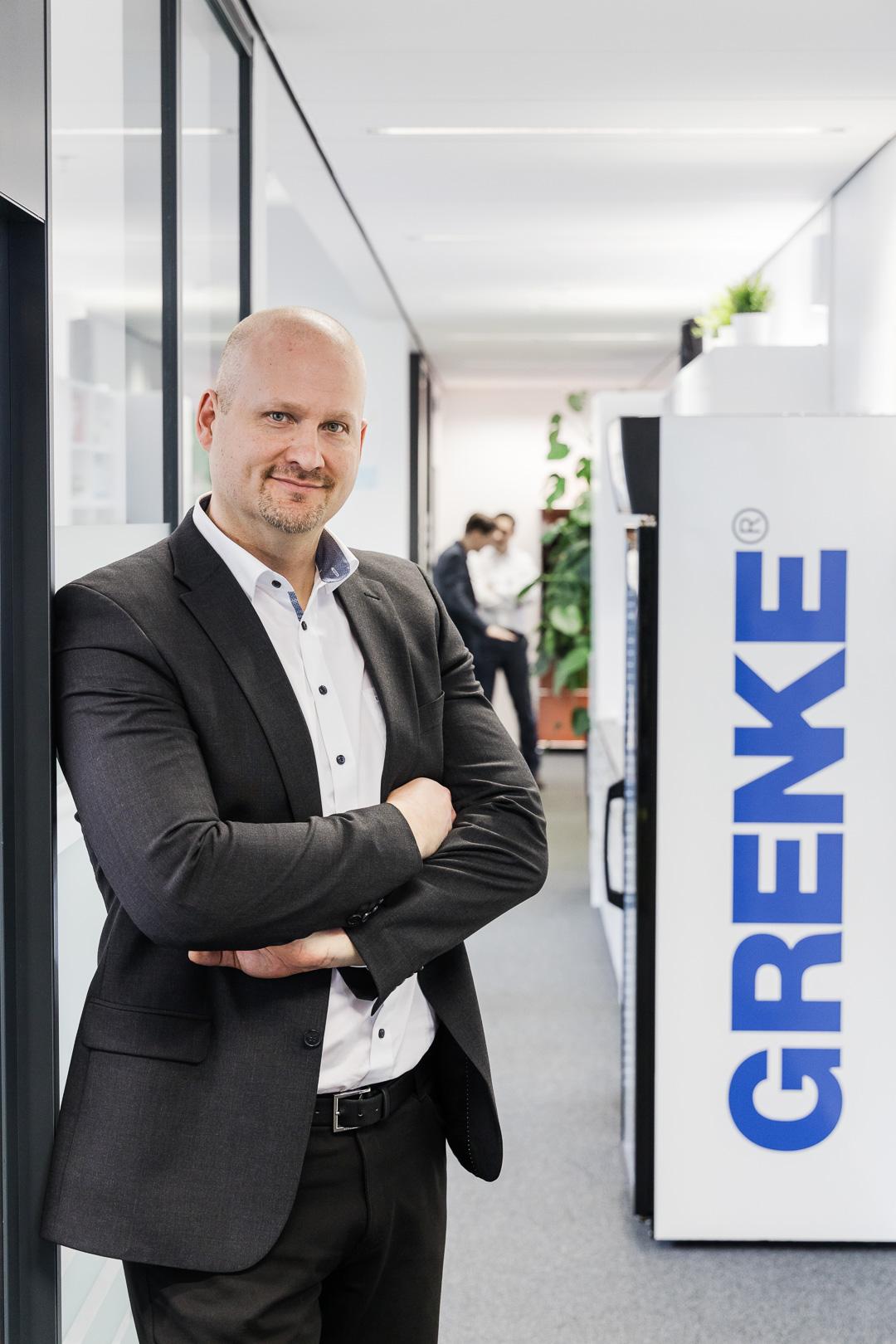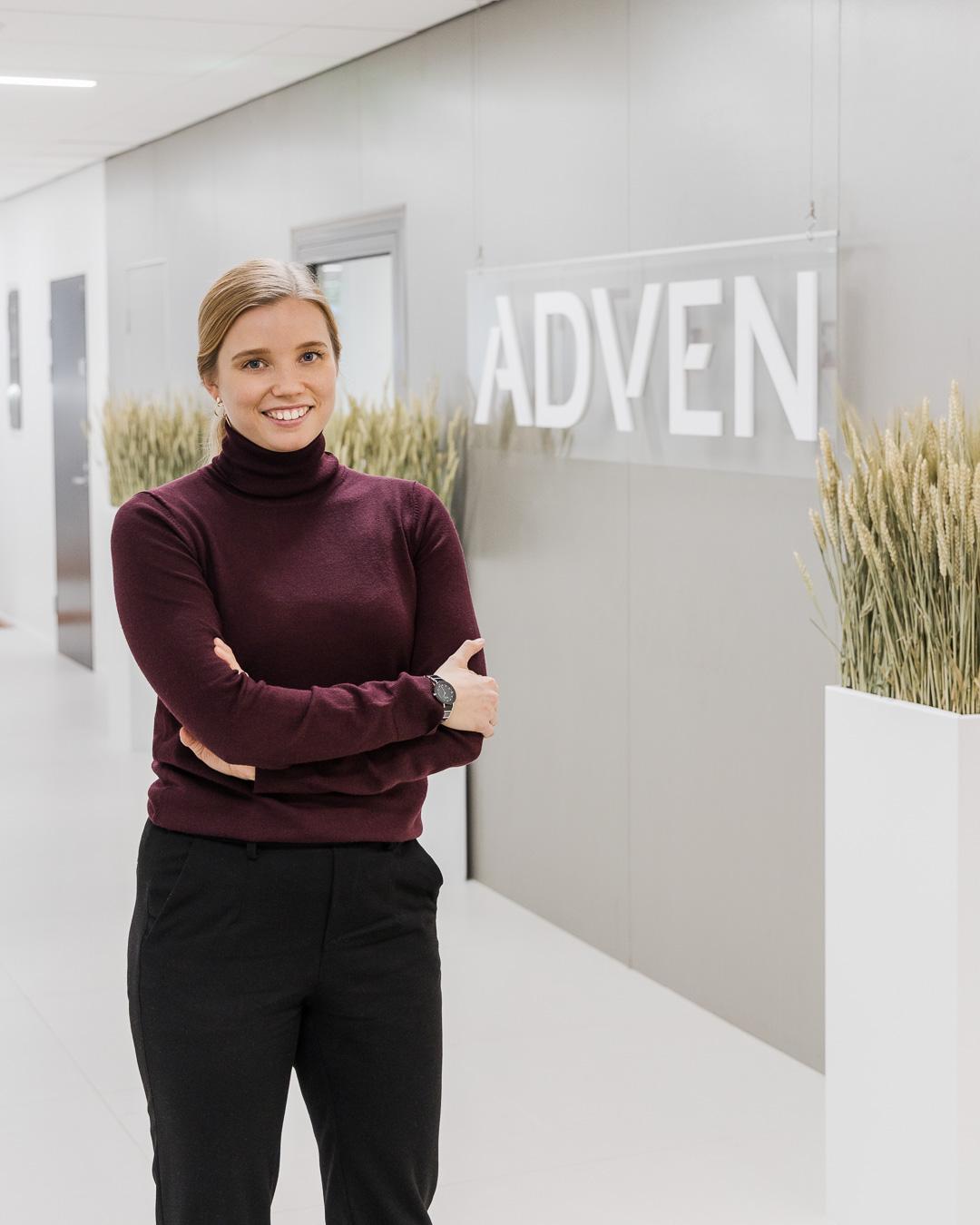 "A modern zero-energy building is a natural choice for an energy company."
"Adven is a leading provider of comprehensive energy and water solutions in the Nordic and Baltic countries. Our head office in Finland has around 80 employees, who need modern, energy-efficient facilities worthy of an energy company, with good connections for travel. We moved to Aviabulevardi in October 2019, to a 1,200 square metre open office that was tailored to our wishes. Naturally, the building's carbon neutral energy use profile and its LEED certification influenced our decision. It's just as well – our requirement to have good connections has been met. Our personnel and our foreign owners' agents travel a great deal from country to country, which makes a short train ride or walk to the airport terminal a definite benefit. And our other Finnish offices are now connected to the head office through the rail network.
We have only heard words of praise from our personnel. Abundant natural light and the modern design create a good atmosphere for work, and seeing the airplanes take off and land from the window makes for a very international feel."